As the increase in the price of aviation fuel (Jet A1), as well as its scarcity, persist in the aviation industry, airfare has increased as well making travelling difficult for Nigerians.
According to reports, A litre of Jet A1 that was selling for N400 now sells for over N800 per litre, and getting forex is also another difficulty the airlines are complaining about.
An investigation revealed that economy class domestic tickets from Lagos to Abuja via Arik Air, United Nigeria and Air Peace cost over N150,000, as other airlines are charging the same.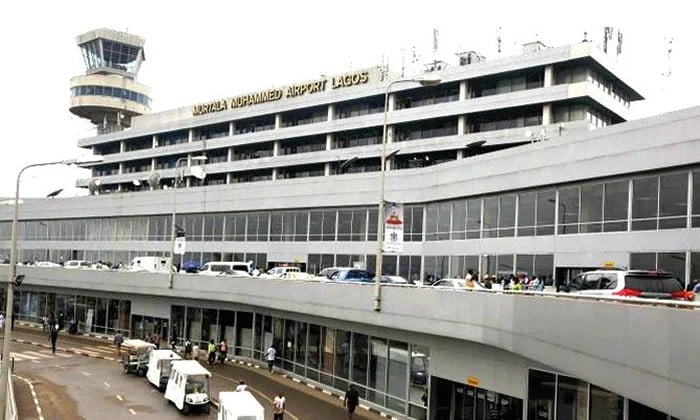 Passengers are complaining about the sharp rise in airfare and calling on the authorities to fix things.
Ubong, a passenger lamented: "This is not the time to ask for my name, the Federal Government and all those concerned should do the needful. Why does the average Nigerian have to suffer? I mean, we are an oil-producing nation, why are we suffering?
Also Read: 3 airlines may collapse as Jet-A1 hits N710 per litre in Nigeria
APC CANDIDATE TOO OLD FOR PRESIDENT- FEMI KUTI
Similarly, another passenger groans and said it is unreasonable the increase considering the hard economic realities and how travelling by road is dangerous now.
Said: "Everybody is just doing as they like, how can you say Lagos to Abuja is N154,000? Am I plucking money from the tree? "The roads are not safe, so travel by road and get kidnapped.