By Terhemen Vaan
Titus Zam, Emmanuel Udende and Daniel Onjeh shall be served notice of appeal, record of appeal and appellant's brief of argument in Appeal No: CA/ABJ/CV/1396/2022  through substituted means as ordered by the Court of Appeal, Abuja.
The Peoples Democratic Party, PDP, and its senatorial candidates in Benue State, Senator Gabriel Suswam, Governor Samuel Ortom, and Senator Abba Moro, through their counsels, Chief Sebastine Hon, SAN, filed the motion ex-parte. The three-member panel, led by Justice Peter Ige, issued the order in response.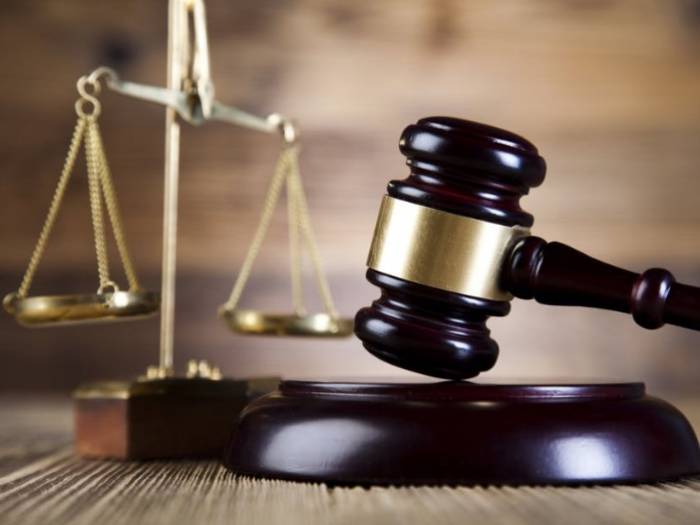 The bailiff of the court has not been able to serve Zam, Udende, and Onjeh, all senatorial candidates for the All Progressives Congress, APC, in Benue State, according to Hon. SAN, who notified the court of this.
The appellate court further ordered that the affected respondents be served with appeal papers at the APC's Benue State headquarters, which is located at No. 75 J.S. Tarka Way in Makurdi, Benue State, through the secretary, legal adviser, publicity secretary, or any other official, agent, or employee of the chapter.
Read Also: Stop destroying our campaign materials, PDP warns Benue APC
The Court also ordered that in the event that the aforementioned officers are unable to be reached for any reason, service shall be accomplished by leaving the processes at the gate or any other conspicuous location within the premises of No. 75 J.S. Tarka Way, Makurdi, Benue State, until the time that the aforementioned respondent files processes in the substantive appeal containing their individual or joint addresses, respectively, at which further processes shall be served on them.
The matter to January 19,2023 by Justice Ige adjourned