By Nguter Bernard
Governor Samuel Ortom of Benue State is contesting for senate in the 2023 general elections, which means his tenure in office as Governor will end on May 29th 2023.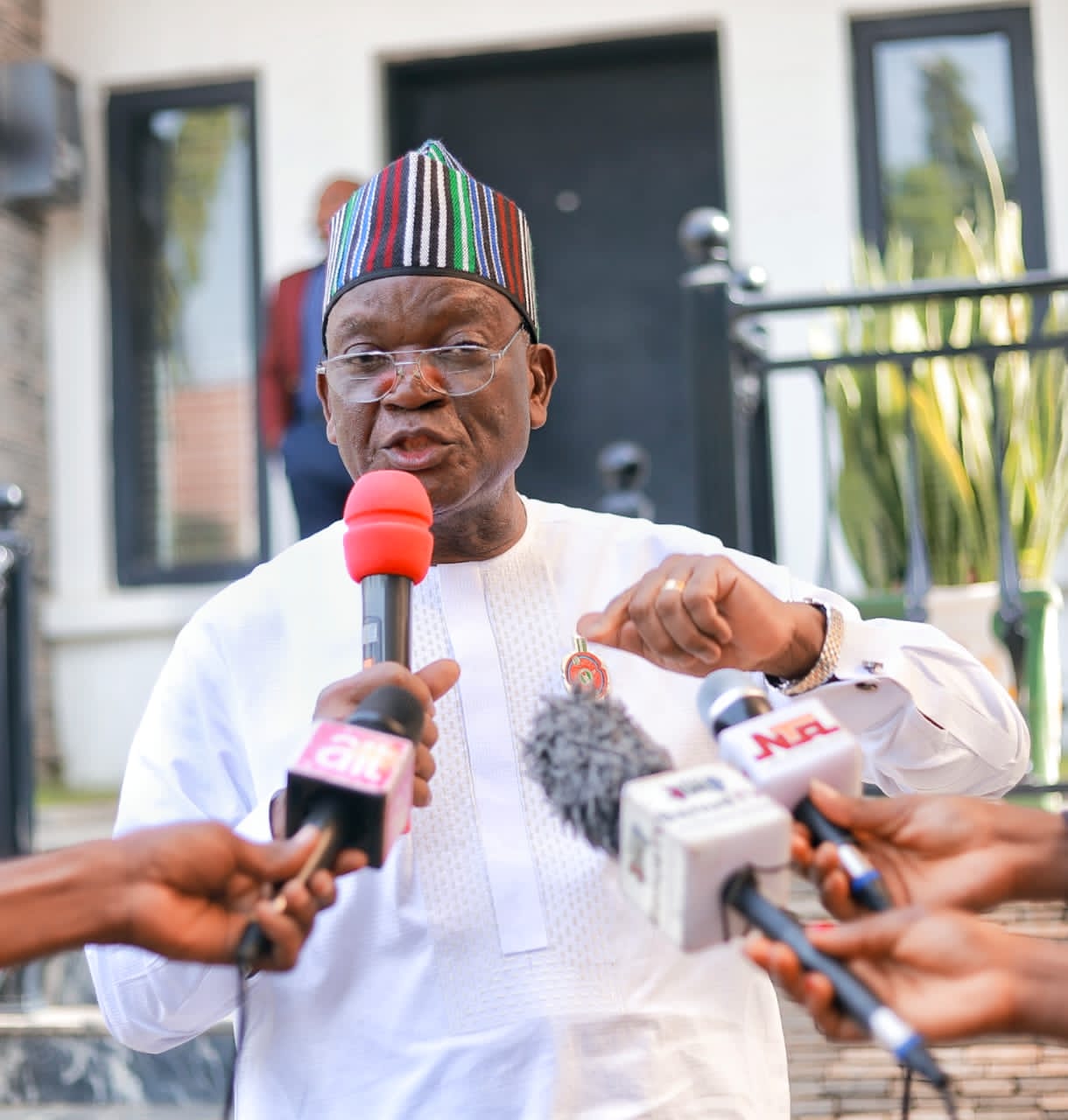 Ortom will be representing the people of Benue North-West, who have been affected adversely by attacks from Fulani herdsmen in the last seven years or more.
Guma, Gwer, and Gwer West local government areas have all had worst of the attacks.Tarka and Buruku were never spared from the anguishing Fulani herders attacks.
It is no news that over 2.5million Internally Displaced Persons are living in various internally displaced camps in Benue State as a result of those gruesome herders attacks on Benue farmers.
Read Also: Suswam's re-election under threat as party chair cautions him against abandoning Ortom
These are the people Governor Ortom will in 2023 represent at the senate, to speak for them, and present their demands in motions and bills.
As Ortom becomes a Senator, these are some of the things he will not do.
Governor Samuel Ortom will not relent in his fight to protect his people. Ortom's courage as governor has paid off through which, against all opposition he enacted the famous anti open grazing law, which become a model for many States.
Ortom's courage will not wane. His people would not like it to die off. He would not allow it either. He would stand by his kinsmen courageously and protect them.
Ortom is known for his outspokenness. He singlehandedly championed the ranching policy across the country. He spoke about it consistently when other governors were afraid to speak about it. In that light, Ortom will be cowed and would not be allowed to cowed or intimidated at the senate.  Ortom will speak the minds of this people not minding whose ox is gored.
The senate is not a place for fibble mind, the faint hearted. It is a place for those who are determined to serve their people by ensuring they push for policies that will affect them positively.
Ortom has shown determination and will power. He will make a good senate representation, no doubt.