Students of the Joseph
Sarwuan Tarka
University, Makurdi, Benue  who studied Biology Education in the department of Science Education have cried out that since the graduated in 2019 they have neither seen their results nor been mobilized for National Youth Service Corps, NYSC.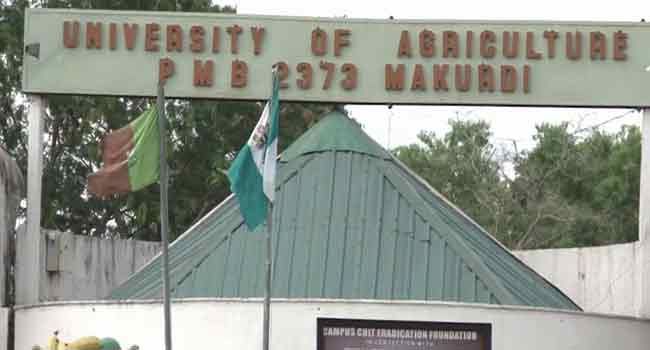 A student (name withheld) who wrote on behalf of his set 2019 is requesting the school authority to intervene, while describing their treatment by the department as unjust.
The student said as a result of the delay in the release of the result many of the students have passed the eligible age of 30 years to enroll for the NYSC.
This is what the student wrote: "I write on behalf of Biology Education set 2019, University of Agriculture Makurdi now Joseph Sarwuan Tarka University, to inform you how we have been maltreated in the Department Science Education, we graduated since 2019, and it will surprise you to know that up till now, no statement of result has been issued to us, talk less of NYSC mobilization.
We request the intervention of your humble office for for the right thing to be done.
Sir you can as well link us with the appropriate Educational monitoring Team."