Benue State Governor Samuel Ortom, has received accolades from Benue Youths Forum for building and  commissioning of Benue Geographical Information Service, BENGIS.
The youth group described the project as revenue generation project.
President, Terrence Kuanum in a statement he signed on behalf of the group said, BENGIS will make land administration processes faster.
The statement reads: "We specially congratulate Governor Samuel Ortom on the unprecedented construction and inauguration of the Benue Geographical Information Service, BENGIS, making Benue one of the six states in the country with such an innovative edifice.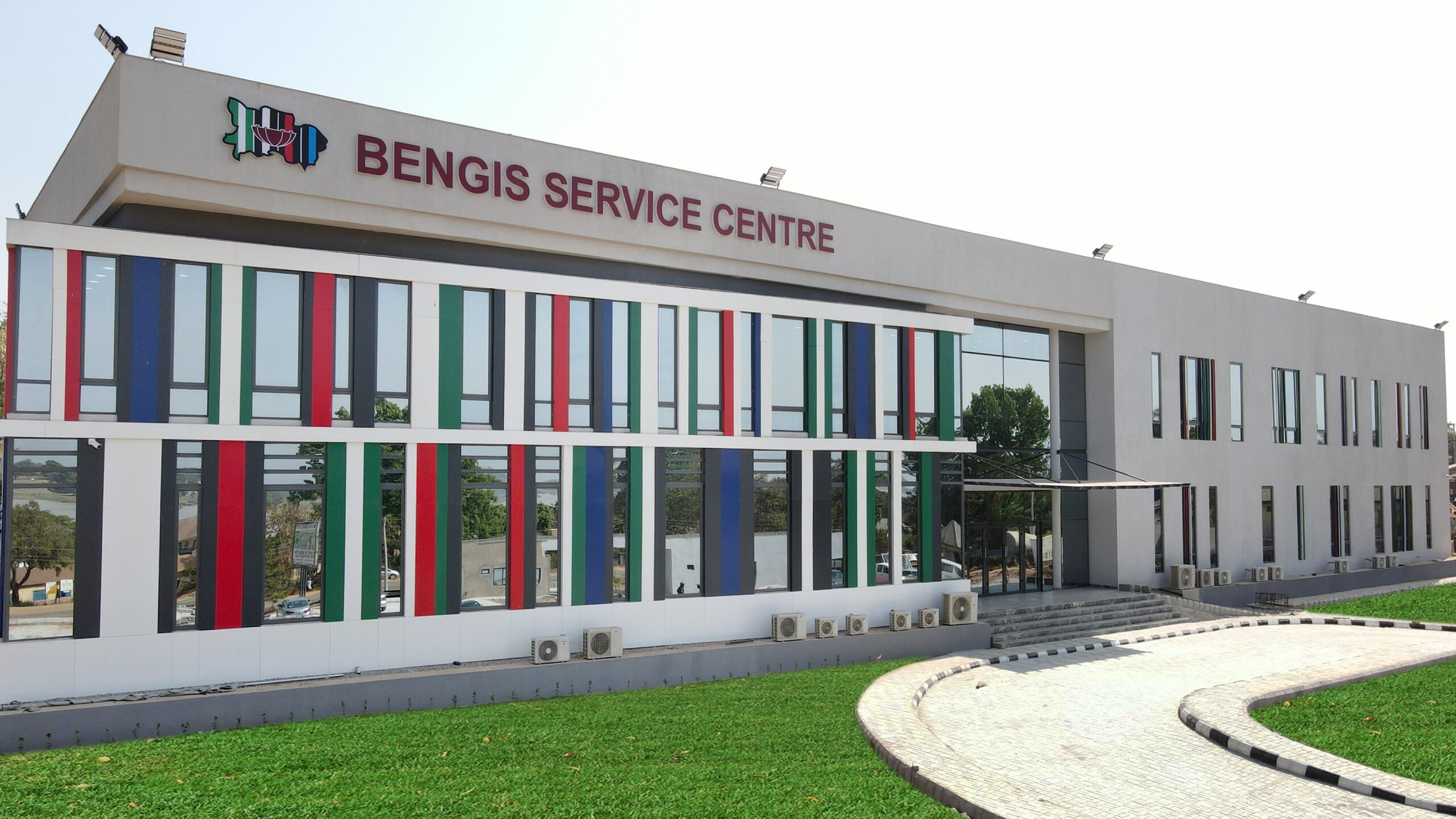 "The establishment of that all important legacy project of Governor Ortom clearly shows his positive disposition towards effective land administration in the state.
"We all know how street urchins and touts almost hijacked most aspects of land adminstration and management in parts of the state; but with this unique initiative by Governor Ortom will put all that to rest.
View pictures in App save up to 80% data.
"The coming into existence of the BENGIS will also enhance revenue generation and shore up the state's Internally Generated Revenue, IGR in addition to preventing shady deals in land acquisition and usage.
"That the governor equally directs that all lands in major parts of the state be certified or re-certified too lays credence to the fact that he wants and end to any misdemeanour relating to land acquisition, administration and use.
"Governor Ortom has truly surpassed expectations in different areas. That he had constructed and inaugurated many projects before the BENGIS alone is a testament that he is an achiever per excellence who has already fulfilled his promise of leaving Benue state better than he met it in 2015.
"After he constructed over 40 health centres, more than one thousand primary schools, remodelled a handful of secondary schools, connected almost one hundred and fifty communities to electricity and linked many communities through massive construction of rural roads, the Governor is not ready to stop until the finishing line.
Read Also: Alia begins full scale war against the church
"Also recalled that through the instrumentality and foresight of Governor Ortom, Benue is among the first states to domesticate the Pencom Law to tackle the challenge of payment of pensions and initiate the state health insurance scheme, two legacy projects, which along with the BENGIS have now stood him out as a trail blazer that he has always been.
"Governor Ortom's successor may have less work than he (Ortom) had on coming into office in 2015 because the highly-performing Governor has done really marvelous.
"While we once again congratulate the government and people of the state on such a giant leap in land administration, we urge the people to embrace the system and enjoy the benefits.
"Governor Ortom cannot be commended enough for such a wonderful edifice which started as a dream but has now become a reality and made Benue the envy of many other states.
"We once again call on Governor Ortom to maintain the tempo and match on with the task of developing Benue and leaving it as a choiced destination for many, especially as in his philosophy, "better is the end of a thing than the beginning".