Recently, it appeared as though the dust about the state congress where members of the All Progressives Congress, APC, from the Benue South Senatorial District protested the selection against their decision had settled, but it has not. A fresh crisis has emerged.
Some members of the Benue South Senatorial District have scheduled a meeting in Abuja, but party leaders of the zone have kicked the meeting saying it has no binding force on the zone.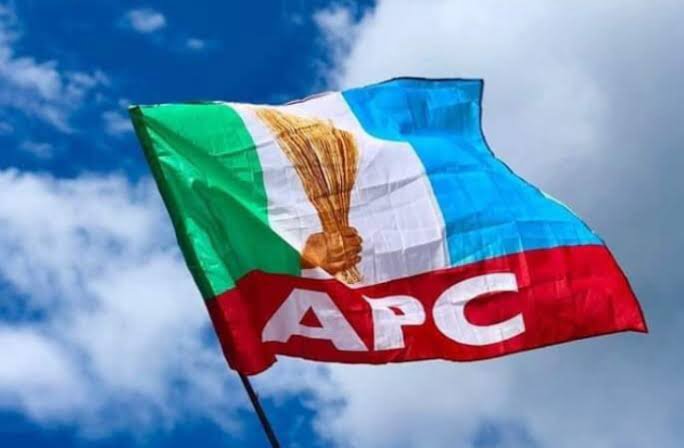 Consequently, the State Vice Chairman of Zone C, Bishop Pinot Ogbaji, has issued a statement to warn members not to attend.
The statement reads: "The Benue South Senatorial District (Zone C) chapter of the All Progressives Congress hereby announces that the party has not received adequate briefing concerning a meeting of the party in Abuja.
" While it is expedient that stakeholders of the party should converge regularly to brainstorm on modalities to strengthen the party, holding such critical meetings without recourse to the leadership of the party would amount to running at cross-purposes.
"In view of the above, the party warns that the resolutions of the Abuja Zone C APC meeting holding tomorrow shall not have a binding effect on members of the party until properly vetted by the party at the zone and the state Secretariat.
Read Also: Last missionary priest in Makurdi diocese dies at age 90
" Going forward, all Zonal meetings must be authorized by the leadership of the zone, in consultation with the state Secretariat.
" The party urges all members to be united in securing victory for the party."
Source: culled from the Facebook page of the Benue State APC Publicity Secretary