A major supporter of the Benue State All Progressives Congress, APC, Aondona Mkor has cried out to complain that the party's governorship candidate Rev Father Hyacinth Alia has been denied control of the party's campaign structure formation.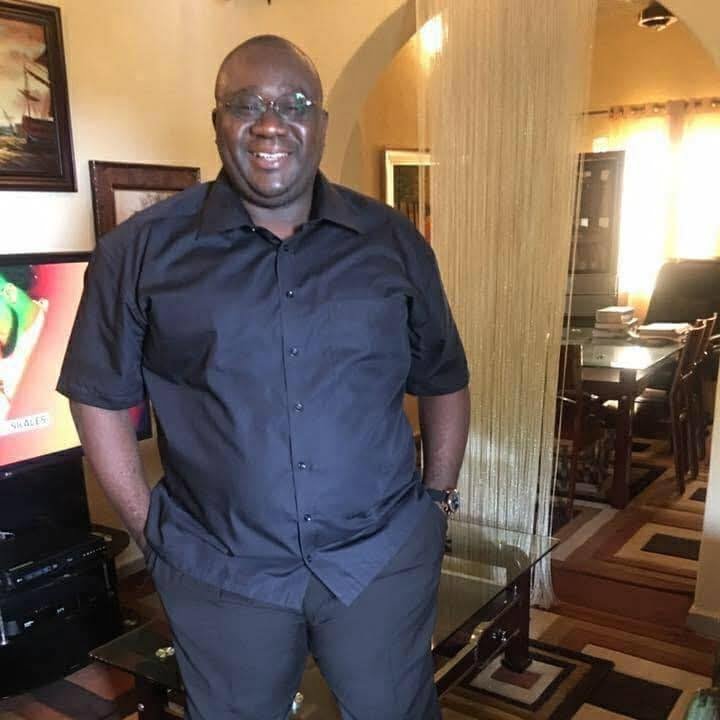 Mkor described as a sorry situation where some members of the party who would have been part of the party's campaign structure are in court with the party.
Read Also: Killing of Islamic Cleric: Nigeria Army Dismisses Two soldiers
Obasanjo's presence at Wike-Obi's London talks rattles Tinubu's camp
He urged the party leadership to allow Alia some control over the formation of the campaign structure.
He "We have a scenario where some supposed APC members who would have been in the campaign organization of Alia are rather an in court. Therefore, the Shango-led campaign organization must allow Fr. Alia 70% leeway to make the list of his campaign team."
Meanwhile, another APC supporter has also complained that people collect the Governorship candidate emblem which is the cap but do not wear it. He wonders why they are not doing so.
"I have observed that people collect the Yes Fr cap from me and I don't see them using it. He wonders whether they are hibernating.