Minister of Water Resources and Sanitation Engineer Professor Joseph Terlumun Utsev has called on Nigerians to come out with creative ideas and suggestions on how best to overcome challenges affecting the country.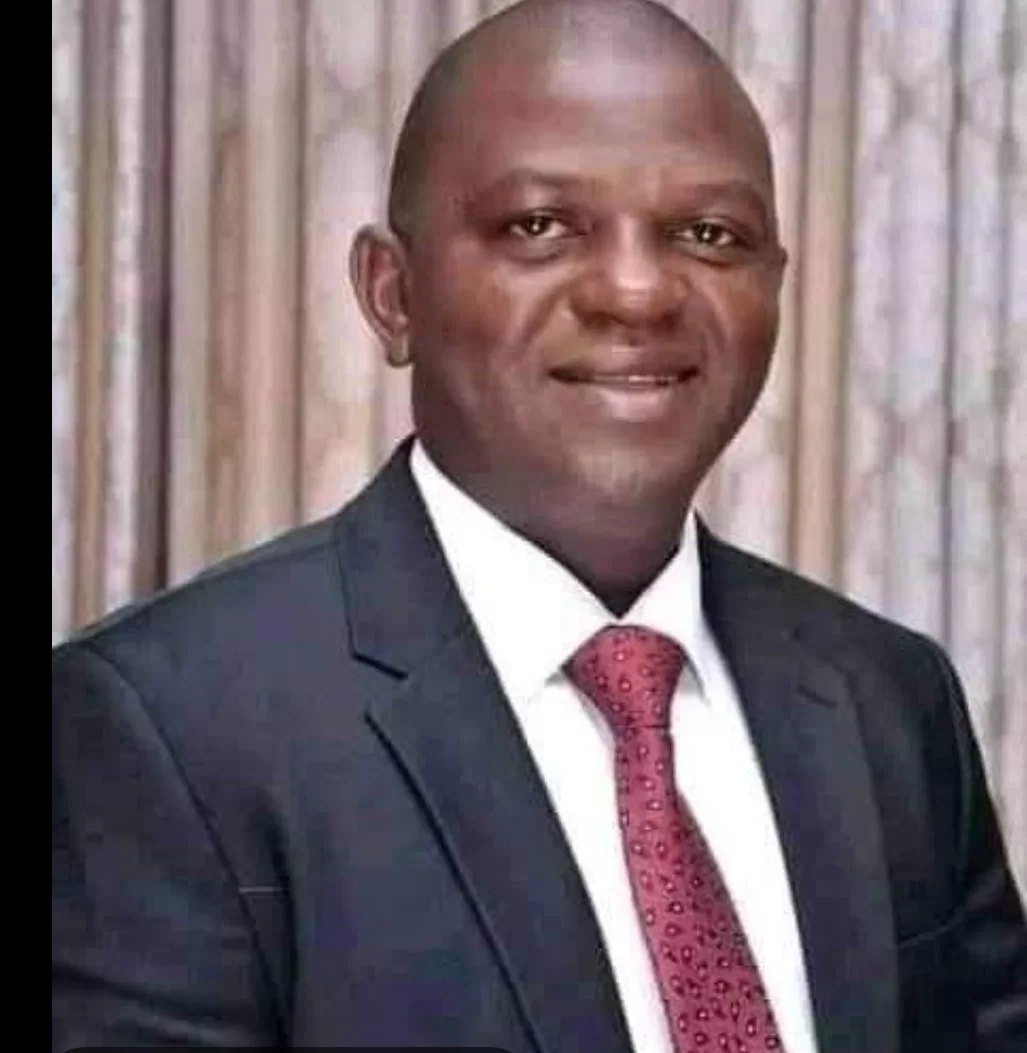 Engineer Professor Utsev made the call on Wednesday when he received members of the Nigerian Economic Summit Group NESG in his office in Abuja.
According to him, the administration of President Bola Ahmed Tinubu was committed to making lives meaningful for all citizens and was ready to welcome creative ideas that will enable the country surmount its challenges and better the living condition of citizens.
He acknowledged the key role the Nigerian Economic Summit Group has been playing over the years in promoting and championing reforms of the Nigerian economy and called for synergy between the group and the Ministry to achieve the desired result.
Read Also: Opinion: Who is advising Benue Governor Alia?
Earlier, Acting Chief Operations Officer and Senior Fellow Economic Policy, Strategy and Competitiveness Doctor Tayo Aduloju had explained that the group which is non profit, non partisan private sector organization with a mandate to promote and champion the reform of the Nigerian economy into a modern globally and competitive one was at the ministry to seek partnership in the areas of providing useful ways of improving water , sanitation and hygiene in the country as well as how to make water a business .
The Minister had earlier played host to a delegation from the World Bank led by Jun Matsumoto who were at the ministry to also seek partnership for the promotion of irrigation farming and effective utilization of dams for agriculture .
Terhemen Oraduen, Personal Assistant Media and Publicity to the Honourable Minister of Water Resources and Sanitation.