On Tuesday, January 31, 2023 the Central Bank Governor of Nigeria, Godwin Emefiele, has finally appeared before the House of Representatives Committee, investigating the Naira swap exercise.
At the time of filing this report, the Committee and delegation of the CBN were holding the meeting at the National Assembly.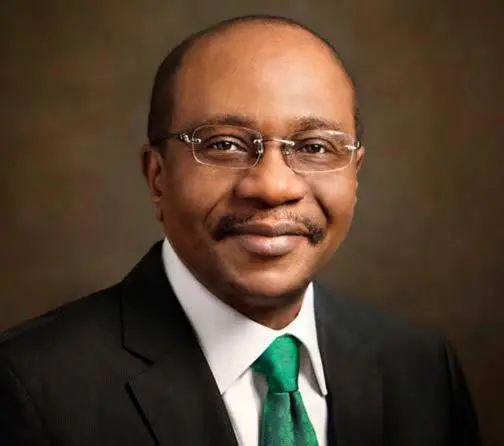 After spending more than an hour behind closed doors, the meeting started about 12:05.
Recall that on Thursday, after Mr. Emefiele avoided the House, the House and the Committee threatened to arrest him many times.
The head of the CBN had already announced a postponement of the new currency swap deadline to February 10. The committee insisted that Emefiele come before them, though.
The CBN boss gave explanations for declining earlier invites, the Chairman of the Committee, Ado Doguwa remarked at the start of the meeting.
Meanwhile, Central Bank of Nigeria (CBN)  on Sunday  announced a 10-day extension of the deadline for the use of old naira notes across Nigeria.
Read Also: 7 million Benue people will fight those attempting to eliminate Gov Ortom -Akase
The CBN governor, who spoke to journalists Sunday morning, said he had the approval of President Muhammadu Buhari for the extension.
The new deadline is now 10 February instead of the former 31 January deadline, he said.
Mr Emefiele spoke in Daura, Katsina State, after a meeting with the president who is in his home state for official duties.
Mr Emefiele said Nigerians, who are yet to change their naira notes from the old to new ones, now have an opportunity to do so.
He said people must utilise the opportunity because the deadline will not be extended again.