Senator Rochas Okorocha has stated some of the reasons why the nomination forms for the All Progressives Congress are high.
The Senator said first the APC party would want to raise funds for the party which could be used for the running activities of the party which will involve campaigns. He added that when the party raise the money it could handle some of the litigation charges the party has.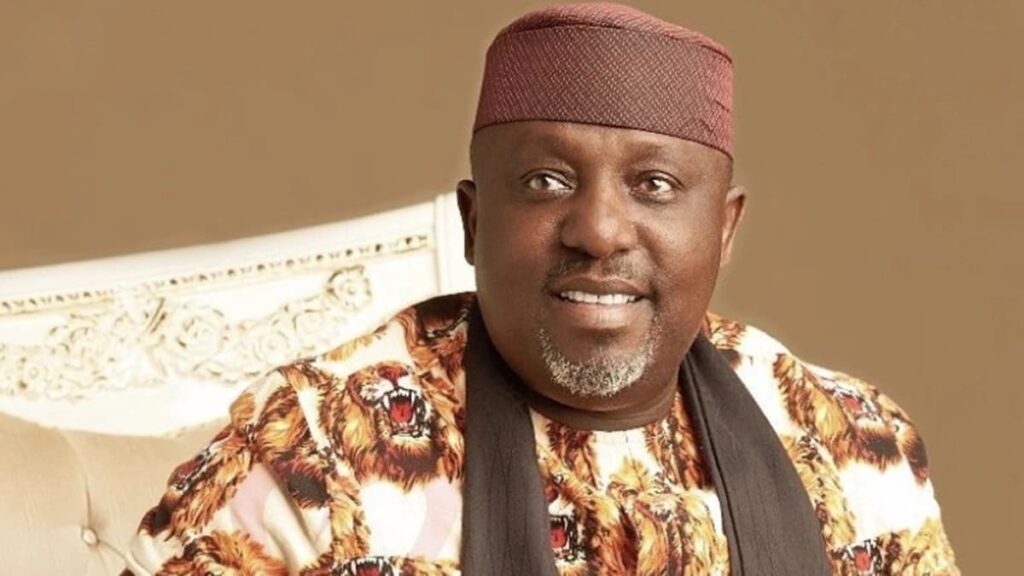 The former Imo State governor who spoke on Politics Today, a Channels political programme, said another reason for the high cost of nomination forms of the party is to know who is serious and those pretending. He continued that the high cost is a pruning exercise in itself.
Speaking further, Okorocha said he was going to obtain the form irrespective of the high cost. He explained that he has not purchased the form due to the reason the party had not printed the forms.
He dismissed the narrative that President Muhammadu Buhari has not endorsed any aspirant and any aspirant making such a claim is deceiving himself.
Meanwhile, The ruling All Progressives Congress, APC, has begun the sale of forms for various elective positions today, ahead of the primaries for next year's general election.
The party gave the announcement in a notice it issued yesterday in Abuja and signed by the National Organizing Secretary, Alhaji Sulaiman Argungu. The party started the sale of forms will end on Friday, May 6, but the congresses to elect states and national delegates would hold between May 7 and 9, 2022.
Also Read: 2023: APC begins sale of forms today
The statement for the sale of forms states in parts: "Female aspirants and Persons with Disability, PWD, aspirants are to purchase Expression of Interest Forms, while Nomination Forms are free for each position.
"Youth – 25 to 40 years are to purchase Expression of Interest Form with a 50% discount of the Nomination Form fees for each position.
"The Expression of Interest Form and the Nomination Form for State House of Assembly will be available at all States Secretariat of the Party and at the National Headquarters, Abuja.
"Expression of Interest Form and Nomination Form for the offices of.