Benue State Governor Samuel Ortom has responded to recent attacks by Fulani herdsmen that left 8 people dead and other people critically injured.
Speaking through his Special Adviser on Media and Publicity, Terver Akase, Ortom claimed that some people's remarks had given the Fulani terrorists the confidence to carry out such heinous deeds.
The statement reads: "Benue State Governor, Samuel Ortom describes the renewed attacks on the state by terrorist Fulani herdsmen as a declaration of war on people of the state.
"Governor Ortom says the latest attack yesterday, Thursday, January 19th, 2023 on Abagena, a community with one of the largest numbers of internally displaced persons, IDPs in Makurdi, where nine persons were murdered, reaffirms his earlier statements that the terrorists are bent on taking over the people's ancestral lands to occupy.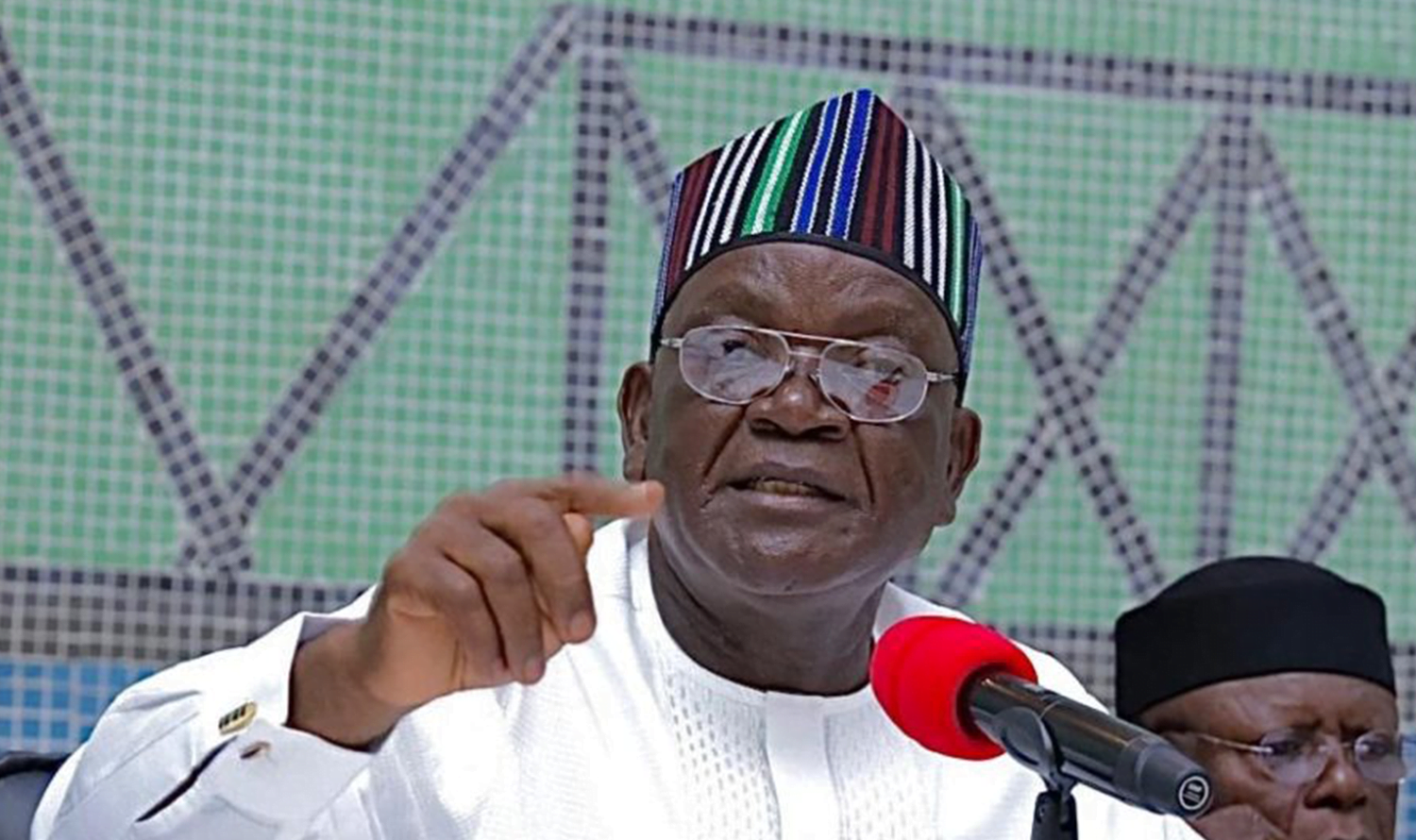 "He stresses that the current attacks are fueled by reckless comments of some highly placed individuals whose support has emboldened the armed herders to visit mayhem of greater proportions on the people of the state, believing that they have influential personalities backing them.
"The Governor says Fulani pastoralists have been made to believe that Benue and all other lands in the country belong to them, a fallacy that has prompted the herders and their sponsors to recruit fighters from Niger, Mali, Chad and other countries to go on a violent rampage, in a bid to conquer the country.
"The Governor recalls how some individuals who should be seen as nationalists have made statements in the recent past implying that the people of Benue will only know peace when Fulani herdsmen are integrated into Benue communities and their cattle allowed to freely graze. He attributes the ongoing attacks on innocent people of the state to the inciting utterances of the said individuals.
Read Also: Step by step procedures to vote in 2023
"Governor Ortom states that Nigeria belongs to all its citizens who hold equal stakes in the country and no group of persons has the right to deprive others of their freedom to live.
"He condemns the Abagena killings and reaffirms the resolve of the government and people of the state never to surrender its lands to anyone, no matter the attacks.
"He reminds those who have vowed to destabilize Benue and have their way that the state's Open Grazing Prohibition and Ranches Establishment Law is still in full force, and says anyone who wants to rear animals in the state must be prepared to do so within ranches, as stipulated by the law.
"Governor Ortom sympathizes with families of victims of the Abagena attack and reassures the displaced persons living in the camps that his administration has taken measures to guarantee their safety in collaboration with security agencies."