Juventus midfielder Paul Pogba has admitted to consulting a witch doctor.
The French International, on the other hand, stated that his intention was not to harm anyone, but rather to assist him with his injuries.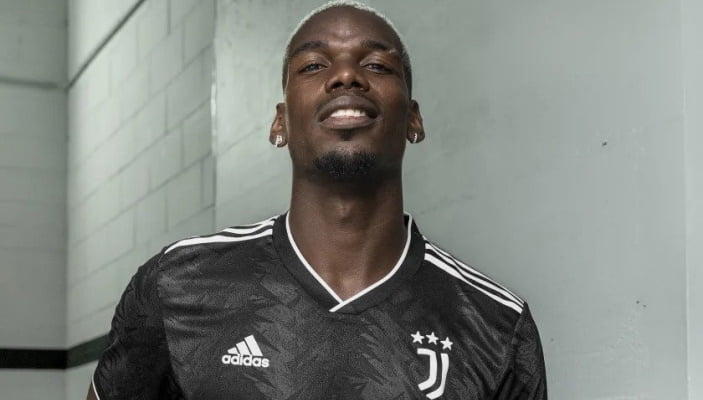 He told investigators from France's Central Office for the Fight Against Organized Crime (OCLCO) that he was "looking to be protected from injury" and "also to help poor kids in Africa" through an aid organization.
Two judicial sources in Paris confirmed the revelations and the transcript from last month's interviews.
Read also: Ortom not Anti-Jemgbagh Say concerned Youths
Pogba's admission comes after his brother, Mathias, claimed that 'The Marabout,' also known as 'Ibrahim the Great,' was paid to cast evil spells on Mbappé.
Five people have been charged, including Mathias, with attempting to blackmail Pogba out of more than £ 11 million.