The Nigeria Start-up Bill, NSB has been passed by Senate after four months of going through the contents.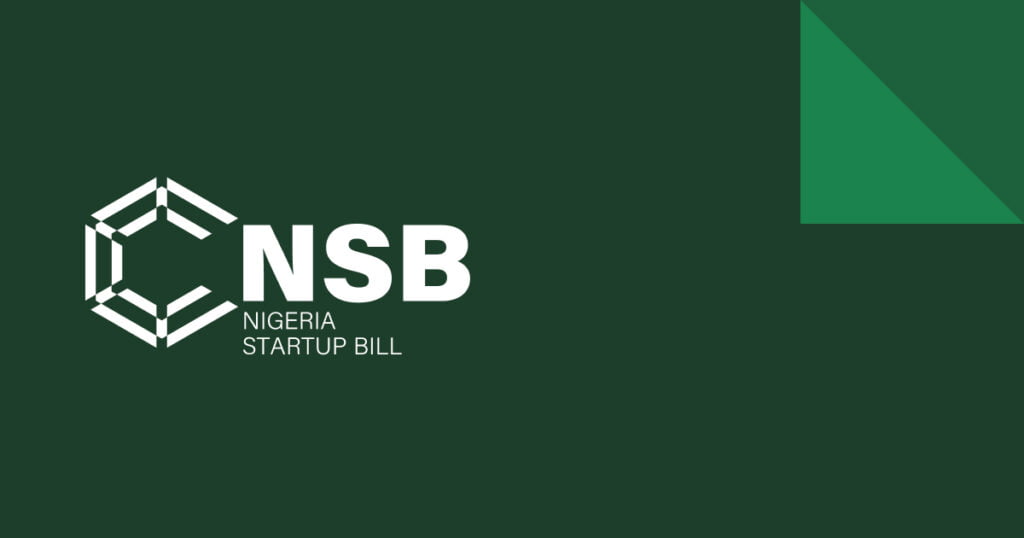 The Bill was drafted between June and September 2021 by over 30 tech leaders in the country.
The aims of the bill include providing enablement to some of the teething problems in the start-up ecosystem.
This bill is to create an enabling environment for startup businesses to succeed and below are the key things to know about the bill.
Also read: Start-up Bill: Why the President must assent
Special certification for startups
A business must get the startup label, a certification before it can be given the startup label. This implies that only businesses with the startup designation will be recognized as such.
The bill requires the establishment of a Startup Support and Engagement Portal to streamline the granting of the startup label and fill the communication gap between regulators and startups. It also outlines the conditions under which a business can apply for a startup label. Companies granted a startup label are subject to requirements under the bill, and their startup label may be revoked if they fail to meet these requirements.
According to the bill, For a company to be named startup, it must be a registered limited liability company that has been in existence for not more than ten years from the date of incorporation, amongst other requirements.
2. Incentive taxes
According to the Bill, businesses classified as startups will receive some tax breaks and incentives. These listed startups are qualified for tax breaks and incentives related to pioneer status. Labeled startups with at least 10 workers, 60% of whom have no prior work experience within three years of graduation or completion of any type of vocational education, are eligible for a percentage-based tax break.
3. Creates a legal framework for startups
The bill eradicates the legal uncertainties that have trailed the startup industry in the past. It provides for what qualifies a company to register and obtain startup status. Hence, there is a clear-cut definition of what a labelled startup is and what it is not. It also specifies the legal rules that govern this sector. Flowing from this bill, other authorities can also make policies for the sector.