Chief Spokesman for the All Progressives Congress presidential campaign council, Festus Keyamo, has alleged that the presidential election was rigged in Enugu state in favour of the presidential candidate of the Labour party, Peter Obi.
Keyamo on his Twitter handle @fkeyamo  wondered how one handwriting wrote the results for of different polling units in Enugu state.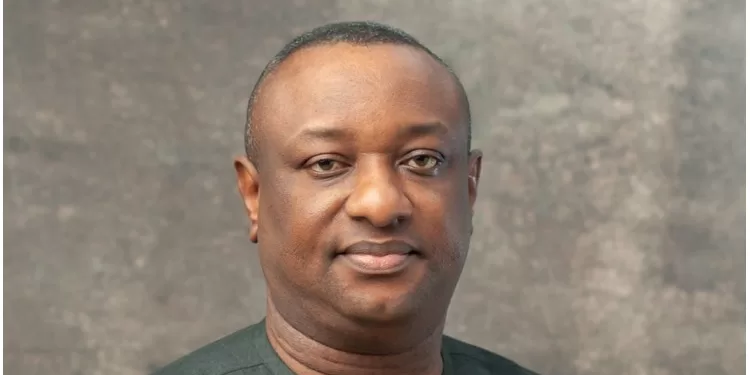 He said: "that Somewhere in Enugu, one handwriting, different polling units! And multiple cancellations!! Yet, they seek to take the moral high ground when talking about rigging!!"
Meanwhile, his tweet has received many reactions.
@kejay_prince "
We can both now agreed that INEC is corrupt and they couldn't held a free, fair and credible elections…in other news, Atiku and Kwankwaso has a case…thank you Mr SAN for exposing INEC!!!"
@properpose
"Let them
@inecnigeria 
upload the results to IReV as they promised first let's checking something with our calculator first. Secondly, if it's that way, let the whole president results be cancelled and a rerun be conducted.
Read Also:
We won the election, says Obi
DEBORAH   "I fell like this particular result is actually been made up. First of,the background (the table). This couldn't have been at the pooling unit. Secondly,those signatures of the first six parties were made made by one person but different signatures."