Some residents of Benue State who claim that the dualization of the Keffi-Lafia-Makurdi road construction damaged their properties have expressed regret over the alleged misappropriation of N5.7 billion by the Federal Ministry of Works and Housing intended for their compensation.
While some of the recipients were not identified for payment of the compensation, according to those who spoke with our correspondent, the majority of those who were identified were underpaid when the funds were dispersed.
The FMWH has opted to ignore the group of 19 corporate entities that are the legitimate attorneys for the towns and individuals harmed by the dualization project, it was further learned.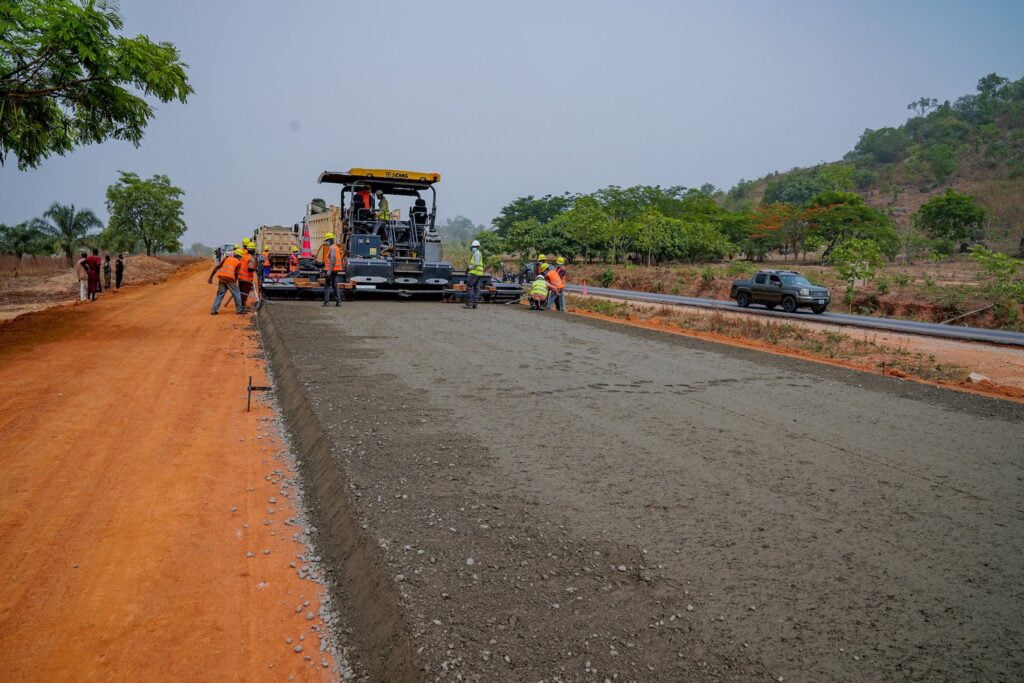 A legal action against the ministry and the consortium, chaired by Haruna Yakubu Auta of Haruna and Associates Consultants, may be considered by the parties who feel wronged, according to certain indications.
Some of the beneficiaries claimed that the team in charge of carrying out the payments had forced them to sign documents without actually making payments, instructing them to take the documents to Abuja before making payments.
"Many of us were not paid, and we brought the matter out in our meeting and we have decided to go to court. We were being given papers to sign that we have been paid so and so (amount as compensation), even though we are yet to be paid. Saying we are on the verge of getting a court injunction to stop the process of the payments," one of the affected persons said in confidence.
Read Also: NJC under fire to call Justice Omotosho to order over impunity in Benue
The President General of the Nyiev Situation Association, Augustine Agber Ikon, also confirmed the development and stated that measures were being made to obtain a court injunction to halt the ministry's operation.
The committee charged with compensation was established from Abuja by the minister, according to a knowledgeable source in the Ministry of Works and Housing office in Makurdi who did not want his name published. The beneficiaries are exclusively paid by the committee using Makurdi, the federal secretariat.
"They are carrying out the payment in batches and before they do the payment, the beneficiaries will bring their passports and ensure that all the documents are intact so they don't pay to the wrong persons and the moment they clear from Abuja, they will come down and pay.
"For those that have not paid yet, it's either there is a problem, whether the information supplied is contrary to what they have in their own records; but it's a continuous exercise."
Mr. Oprite Iyalla, the team leader tasked with making the payments, declined to comment when he was called, claiming he lacked the necessary expertise.