A Benue man said he is happy seeing his wife's firewood business grow.
In his Facebook post he made, he appreciated his wife's resilience, describing her as a determined woman.
The husband identified on Facebook as Norman Skillful Tor made the following post.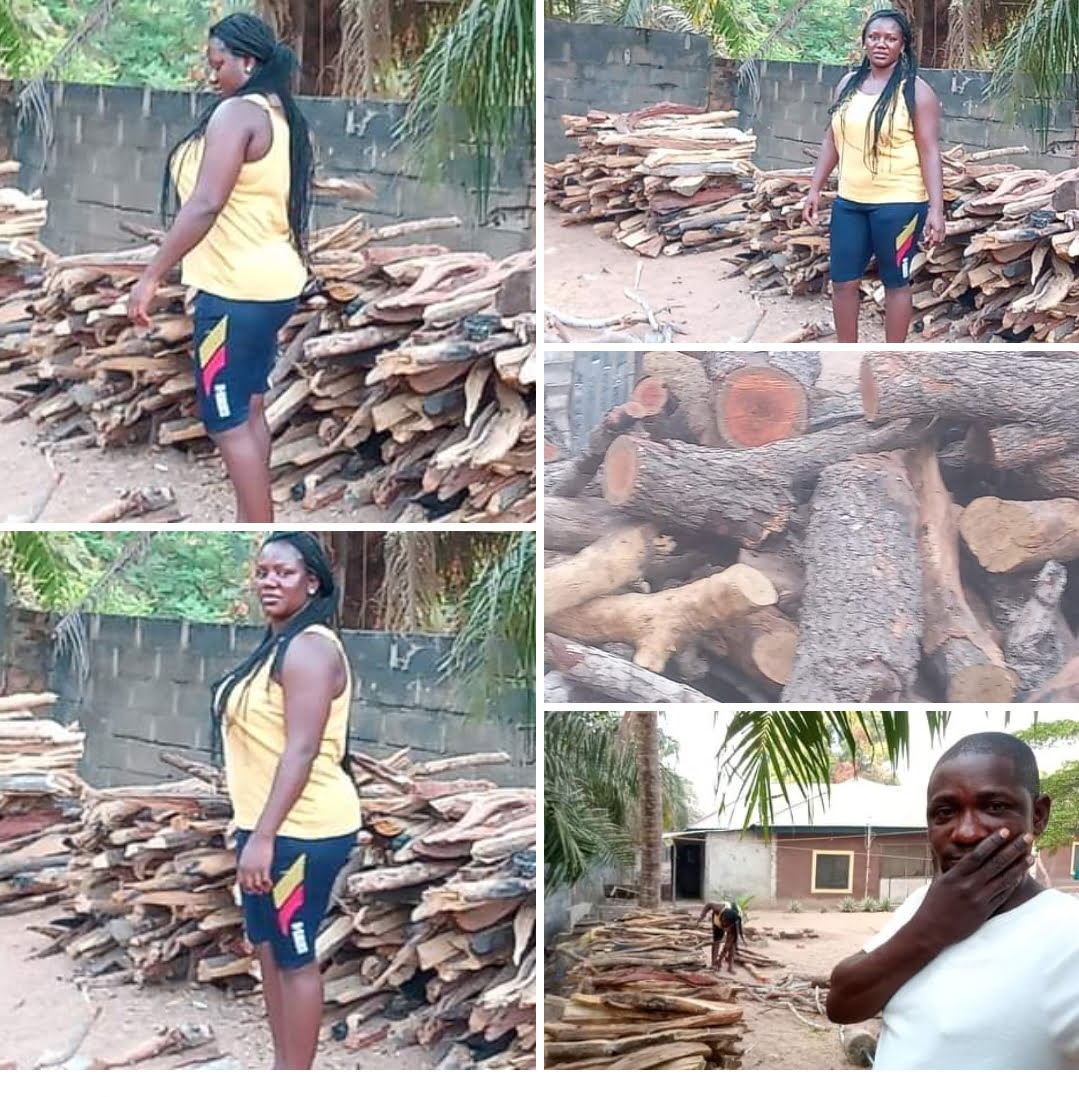 "I always pray and strive to be that man who owns his comfort and has control over his own immediate environment. I have never strive to have the best wedding on planet Jupiter, married one with a classical and ambitious life style.
"I saw hell as an undergraduate student at Jos-Plateau and after graduation, I asked God to bless me with a genuine means of survival back home, I never pray for a posh lifestyle.
Read Also: Libel: court to hear case of Lady against a suspended Catholic Priest
"I woke up this morning and watch my woman arranged her firewood business (The usual Ihyarev business) despite been a graduate of Business education with no job and I smile within me with reflection of my yester years struggle.
"One must make meaning out of every existence, begging people and striving to live beyond your reach is the biggest fake life you can indulge in.
"If you are not the biggest tree on top of the mountain, strive to be that beautiful shrub, noticeable in a far distance"