Benue Peoples Democratic Party (PDP) has hailed Benue State Governor Hyacinth Alia for obeying court judgement of the National Industrial Court in Makurdi guaranteeing the full tenure of incumbent local government councils in the state.
In a statement signed by the state publicity Secretary, Bemgba Iortyom, said Alia has kept to his promise of giving local government council autonomy.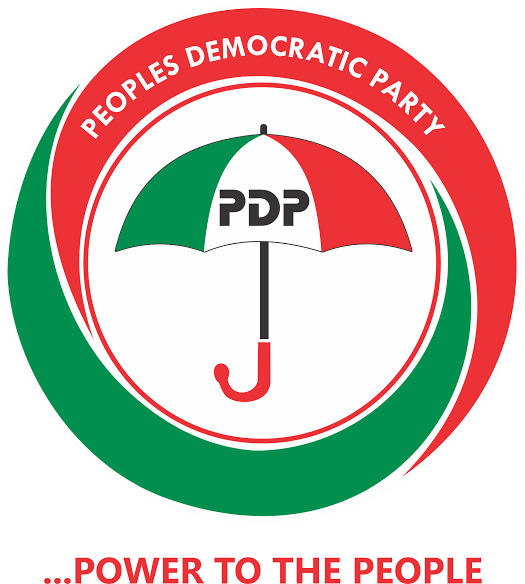 The statement reads: "The party is aware the court delivered the judgement earlier today in a suit brought before it by serving council chairmen, ruling in their favour to the effect that their tenure run full course as provided under law without let or hindrance from any quarters.
"PDP hails the judgement as a rich incentive to Governor Hyacinth Alia to leverage on towards delivering on his promise made during the campaigns to grant full autonomy to local government councils in the state.
"The party recalls that the governor had during the campaigns specifically lamented what he deemed interferences with government at the third tier, identifying the problem as rooted in lack of political will, which he promised to reverse and grant full autonomy to the councils.
Read Also: Buba Galadima: Tinubu on right track, we hope he'll make Nigeria better
"Our great party urges Governor Alia to resist possible pressure from his cronies and respect the judgement, as by so doing signal he would have signaled a resolve not to meddle in the affairs of the councils and as well pass as a respecter of the law.
"With the judgement of the court today, it is our expectation that the governor will focus on delivering on other campaign promises he made such as returning displaced persons to their homes and clearing backlog of salaries and pensions within 100 days in office."