The Benue State Peoples Democratic Party, PDP, has described the Benue All Progressives Congress, APC, as lawless were it disobeyed restrictions of pasting campaign materials at Wurukum Roundabout.
According to the party in statement signed by the Publicity Secretary, Bemgba Iortyom, said Multi-Choice had paid for the advertising space for one year which forbids other adverts placement within the duration at the roundabout.
He said: "Multi-Choice had obtained exclusive right to beautify and brand the Wurukum Roundabout from the Benue State Ministry of Housing and Urban Development for the duration of one year."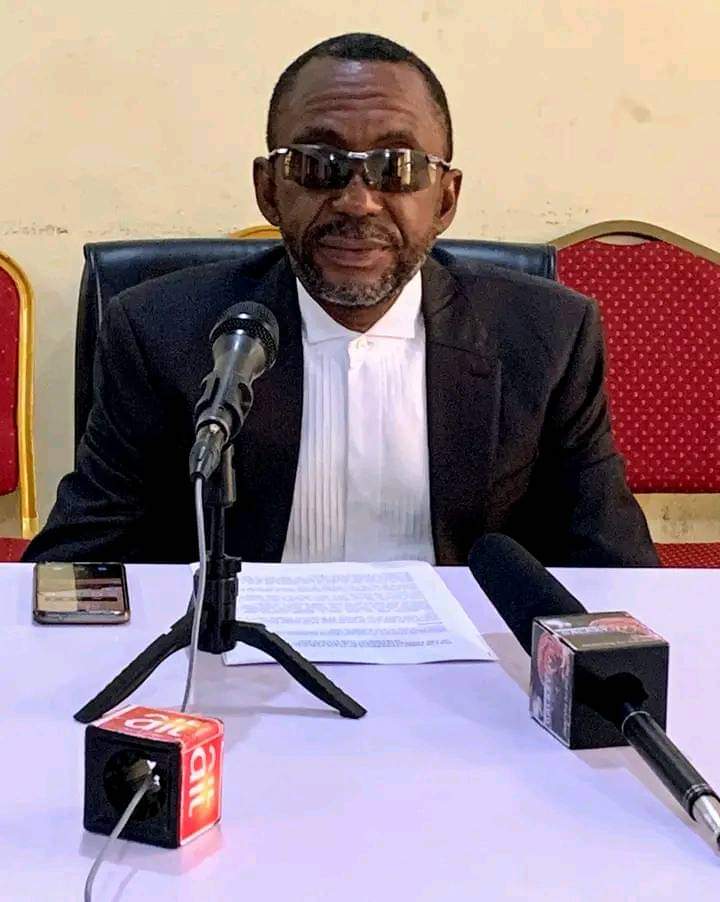 The statement reads in part as follows: "This is to draw the attention of the public and relevant agencies of state to early signs of lawlessness by the All Progressives Congress (APC) through its members and agents in Benue State in the course of carrying out their political campaigns.
Read Also: PDP Campaign Has Stopped Just After Take off
"Only yesterday supporters of APC pasted their campaign posters all over advertisement branding already installed at the Wurukum Roundabout by Multi-Choice Nigeria Limited, thereby violating the right to exclusively beautify and brand the facility granted the cable satellite television company by the Benue State Government.
"Pasting of posters and other materials at the roundabout were, therefore, prohibited to political parties, individuals and groups for the duration of the right granted the cable television outfit.
"The Peoples Democratic Party (PDP) has all along respected this right so granted Multi-Choice and it is the expectation that other parties too will be likewise guided particularly as we undertake campaigning for the 2023 elections.
"The flouting of the prohibition on pasting of posters on the Wurukum Roundabout by APC is an act in blatant disregard for law and one which suggests the opposition party is not inclined to abiding by the rules set for the conduct of the 2023 polls under conditions devoid of rancour, crisis and lawlessness.
"We call on the relevant agencies to take appropriate action on this act of lawlessness by APC and as well forestall a repeat of same, as all parties must be equal before the law and bound by its provisions."