The Presidential Candidate of the Labour Party, Peter Obi has called former Vice President Atiku Abubarkar leader and unifier.
Speaking to Channels Television, said his aspiration to become the president of the country would not make him cut off his cordial relationships with people.
He said Atiku believes in Nigeria and he is a good man.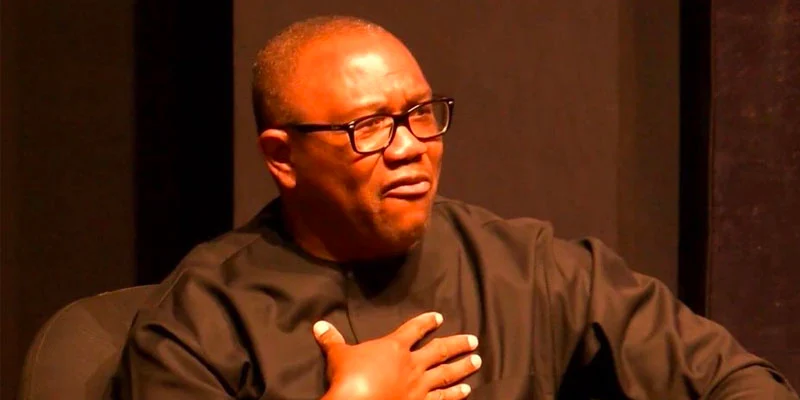 Atiku is my leader, my boss and my senior brother. If he invites me for anything I will attend. Aspiring does not say I should not keep my relationship that is very cordial. I am aspiring but remember I always say, Atiku is a unifier. He believes in Nigeria; he is a good man.
Meanwhile, yesterday, Friday, September 30, 2022, Obi visited Governor Nyesom Wike which many have described as furthering his consultations beyond the circles of his party.
Consequently, the Rivers State Governor, Wike tweeted: It was nice hosting my brother @PeterObi once again.
Obi also tweeted that he met with Wike where they discussed issues of national interest which will bring development to the country.
He said: Earlier today, I visited @GovWike  in Port Harcourt. As usual, I was very well received with genuine warmth and fraternal affection. Naturally, we discussed issues germane to national interest and nation-building. -PO