By Ortindin Loho
The campaign structures for the Peoples Democratic Party, PDP, in Benue will be inaugurated on Monday 31, 2022 at the party's state secretariat in Makurdi at 10:00am.
According to the statement signed by the State Publicity Secretary, Bemgba Iortyom, Governor Samuel Ortom will chair the committee made of 168 members.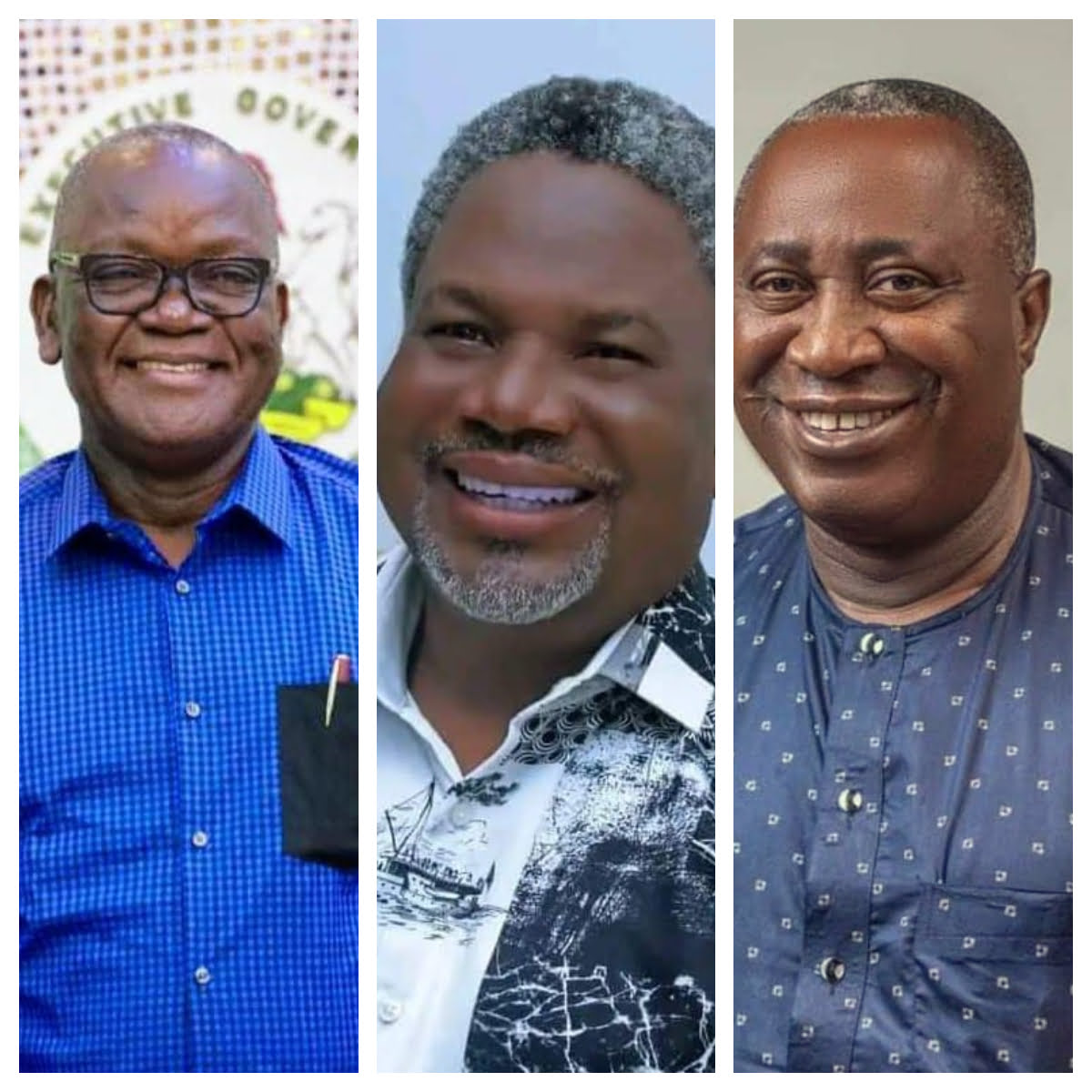 The statement reads: "Benue State Chapter of the Peoples Democratic Party (PDP) will formally inaugurate its campaign structures at the state level comprising the State Campaign Council and the State Campaign Management Committee, on Monday, 31st October, 2022 at the party's State Secretariat in Makurdi.
"A 168 member State Campaign Council will be inaugurated with His Excellency, Governor Samuel Ortom as Chairman, Governorship Candidate of the party in the 2023 elections, Engr. Titus Tyoapine Uba, as Vice Chairman, and State Secretary of the party, Dr. Joseph Nyam as Secretary.
"Acting State Chairman of the party, Hon. Isaac Mffo Deputy Governor of the State, Engr. Benson Abounu, Deputy Governorship Candidate of the party in the 2023 elections, Sir John Ngbede serving members of the National and State Assembly as well as 2023 candidates of the party at both legislative levels will serve as members on the Council.
Read Also: Go to hell, Alia Tells Gemade, Aondoakaa, Shija
"Also on the Council as members are Board of Trustees members of our great party, Senator David Alechenu Mark Chief Mrs. Margaret Icheen, and Maj. Gen. (Rtd.) Geoffrey Ejiga, serving and former members of the National Executive Committee of the party, its State Youth Leader and State Woman Leader as well as selected critical stakeholders.
"The State Campaign Management Committee which is a 16 member body will be inaugurated with Dr. Tyokyaa Cletus as Director, Hon. Ediga Akpa as Secretary, with Maj. Gen. (Rtd.) Gabriel Ede Ode to serve as Deputy Director (Security & Intelligence) and Barr. Mue Clement as Deputy Director (Legal Services)."