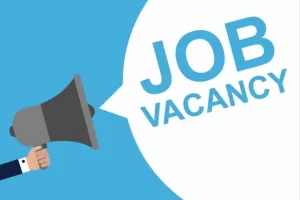 JOB OPPORTUNITIES 
A fast-growing media organization located in Makurdi, Benue State, invites applications from experienced and suitably qualified individuals who have a passion for television broadcasting, to fill up the following vacancies.
Open Positions:
1. Reporter
2. Presenter
3. Broadcast Engineer
4. Linear Editors
5. Graphic Designers.
6. Cameraman
7. Marketer
8. Social Media Officer
Application Closing Date:
25th August, 2023.
Method of Application
Click HERE to fill out the application form and attach your CV and Cover Letter as a single MS Word document.